Jim Horowitz
In recent years Jim has been one of the most active early stage investors in Florida. Managing money since 2000, he became convinced that the best value lies in investing directly in technology companies and has since dedicated himself full-time to angel investing. Before moving to Florida, Jim worked in NYC as a banker. He received his MBA from NYU's Stern School of Business and his BA from Yale.
Amy Recht
Since moving to Florida, Amy has been involved with early stage investing including serving on the board of the Tallahassee Chapter of the Florida Angel Nexus and on their state-wide screening committee. Amy believes that investing in early stage companies is a foundational element that drives economic progress in local communities. Based on this belief, Amy was one of the pioneers in promoting angel investing in Tallahassee and has served on corporate boards and as an advisor and mentor to local start-ups. Since 1994, Amy has served as the manager of a closely held investment company, currently focused on investing in early stage companies. Holding a BA in Computer Science, Amy began her career in the corporate arena with various Fortune 500 companies including Monsanto and Edward Jones.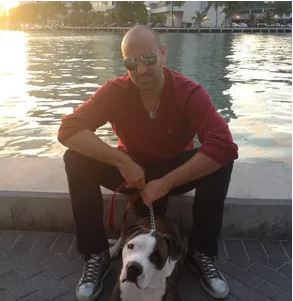 David Andrew Tietjen Wiener
David has been actively investing in early-stage tech deals since 2012. Based in Miami, Florida, he also spends time in Latin America and NY, where he is from originally. He has worked in several fields, including teaching, restaurant management/ownership, and real estate advisory/investing, and is working on the launch of a podcast. He attended UPENN as a Benjamin Franklin Scholar before receiving his BA from Georgetown University.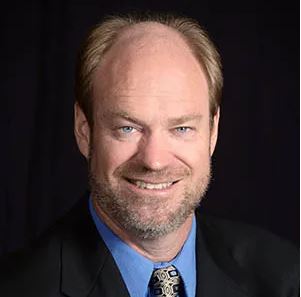 Jim Balaschak – Principal, Deanja Ventures, LLC
Jim, a Florida native, graduated from UCF in 1986 with a BSBA in Finance and an MBA in 1992. Jim founded Applicant Screening And Processing (ASAP) in 1993 to screen tenants for the multi-family industry. ASAP developed its own database of public records on evictions and criminal records and the industry's first Windows software. While expanding the business, Jim also served as President for the National Association of Screening Agencies. Jim sold the company to Choicepoint (NYSE:CPS) in 2003, and helped manage a merger of three companies. He was awarded the UCF Alumni Professional Achievement Award in 2005, and inducted into the UCF College of Business Hall Fame in 2007 Jim has become an active investor in public and private companies, as well as, an angel investor in numerous start-ups. Jim served on the board and screening committee for Florida Angel Nexus, and has judged numerous business plans competitions/ pitch events. Jim volunteers for several organizations including the UCF College of Business Dean's Advisory Board.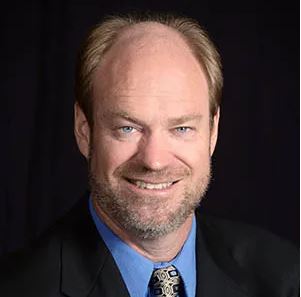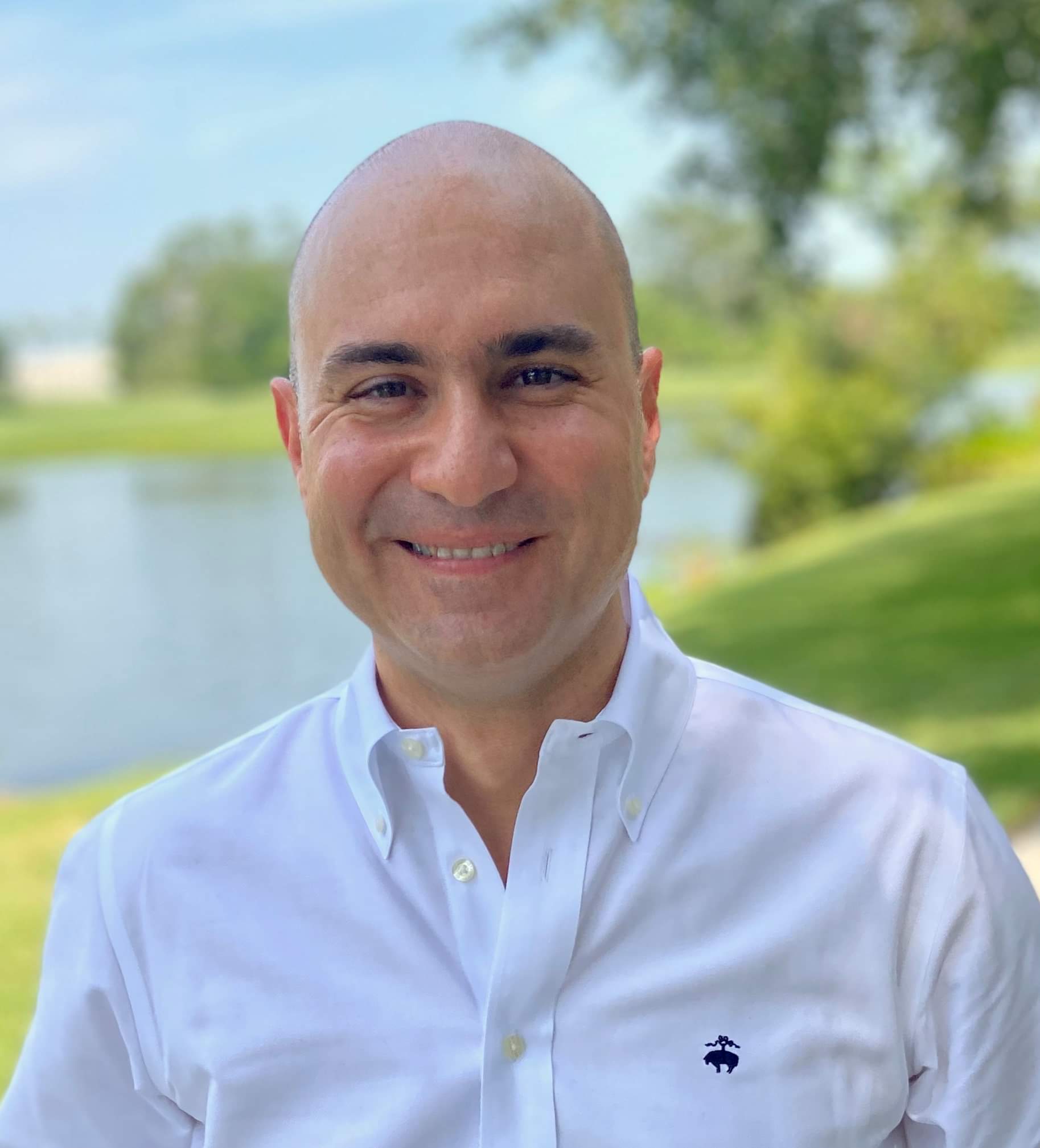 Saim Mert Ozyurek 
Mert has been an active early-stage investor since 2015. He is an entrepreneur with successful exits. Currently based in Central Florida, he is active in multiple countries. He has 25+ years of experience in sales, business development, corporate planning, operations, and executive leadership in Healthcare and the Medical Device industry. He has the experience, among others as president and CEO for Ozyurek AS since 2010 and as Member of the Board of Directors for ASHS (NYSE : AMS) since 2011. He has a BS in Engineering
Scott Saliterman
A 20+ year veteran of real estate capital markets, Scott has also been an investor in early-stage, technology-driven companies since 2014. Recognizing that "secular growth" venture investing compliments the cyclicality of real estate, Scott joined forces with Beresford Ventures to help support the group's deal flow, company analysis, and networking capabilities. Based in Miami, Scott received his MBA from Thunderbird, his BA from Tufts University, and is a Charted Financial Analyst.
Turner Dean
Turner is President and COO of CurveBeam Mobile, a weight-bearing CT imaging service. He is also co-founder of POP909 Healthcare, a clinical decision support patient triage tool for primary care physicians treating patients with lower back pain (LBP). Turner has been an advisor to numerous start-ups, has held numerous senior executive roles in healthcare and technology companies, and successfully exited his security software business in 2009 which he co-founded. Originally from Chicago, Turner attended the University of Illinois, graduated from the University of Wisconsin and advanced his education in business administration at Marquette University.